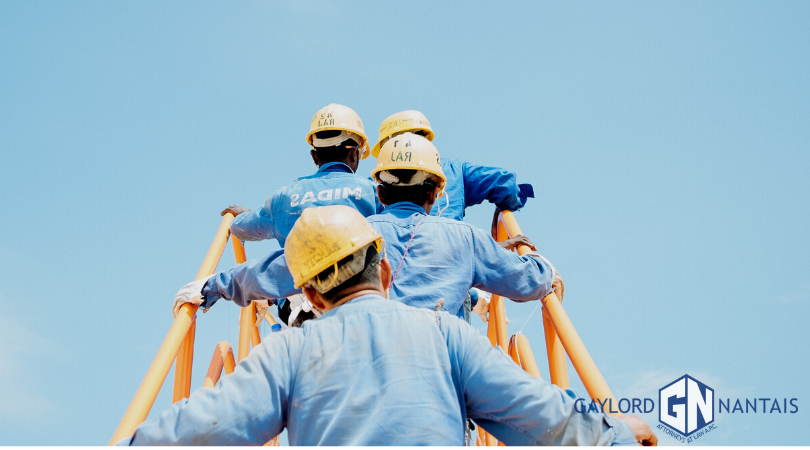 California is a "no-fault" state regarding workers' comp claims, so you will still receive your compensation even if you are at fault.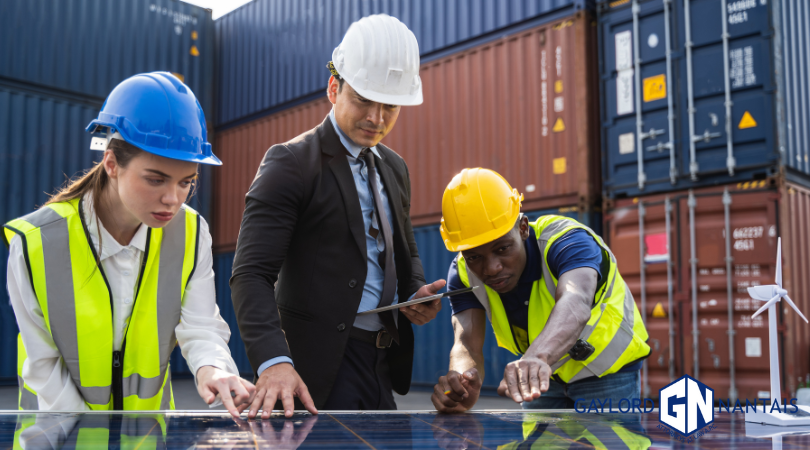 A few things could happen if you file a permanent partial disability workers' comp claim without a lawyer, such as a denied or rejected the claim.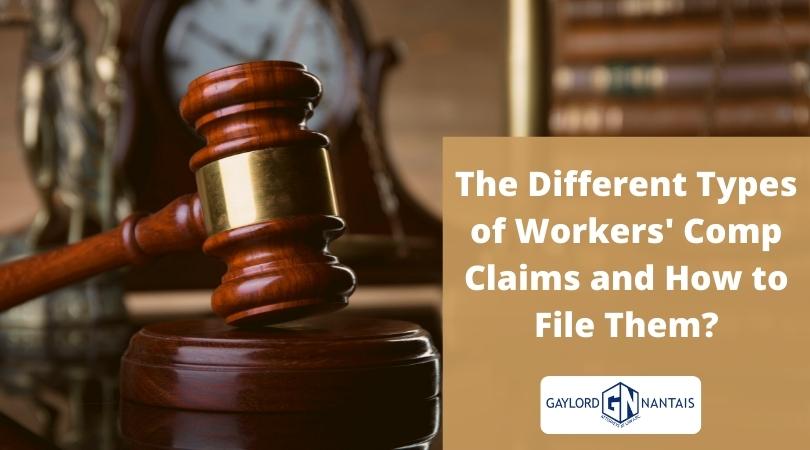 Workers' compensation is legal insurance in the U.S. and many other countries that helps pay for medical care and lost wages for workers who get sick or hurt.