#1 Workers' Compensation Attorney Long Beach
We help you to get the compensation you deserve
Experience you need.
Trust you expect.
Results you want.
With over 40 years of experience of Workers' Compensation Attorney Long Beach, our Attorneys, Gaylord & Nantais at Law, are among the best Workers' Compensation Lawyer Long Beach, Los Angeles, and all surrounding areas.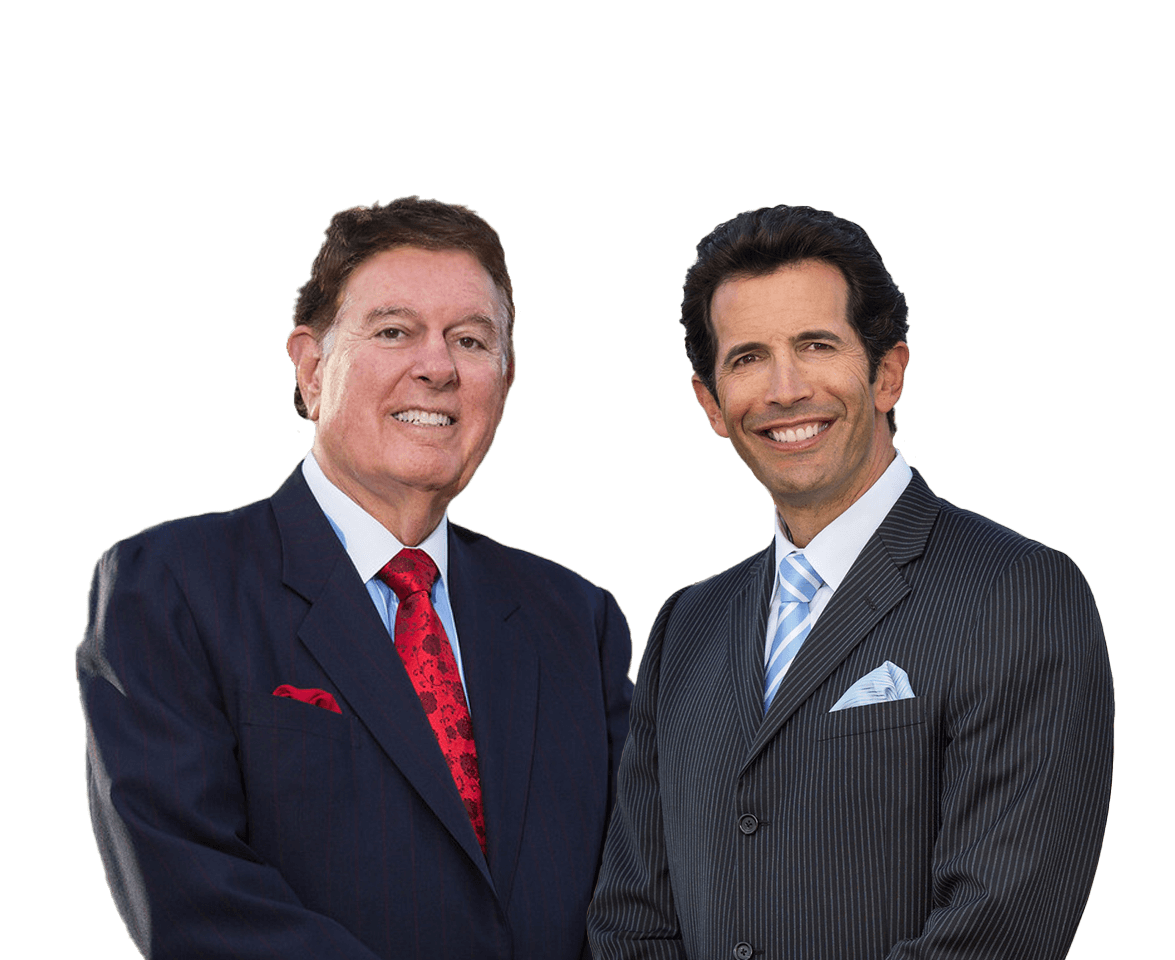 Best California Workers' Comp Attorney Long Beach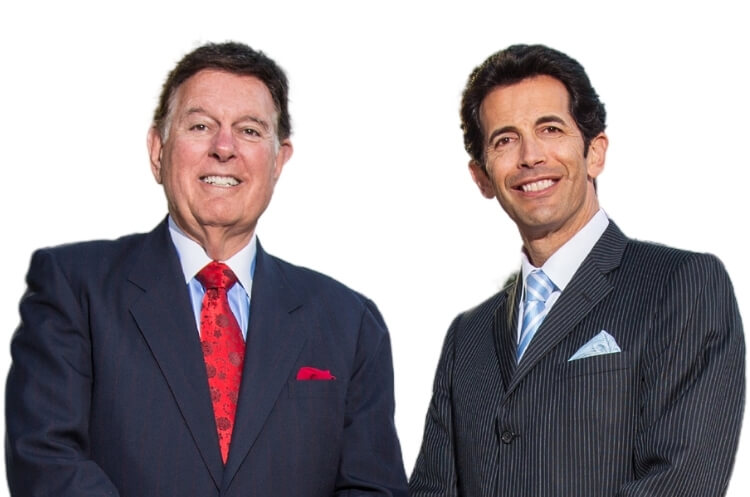 Top Workers' Compensation Attorney in CA
We help you to get the
compensation

you deserve
With over 40 years of experience in workers' compensation, our attorneys at Gaylord & Nantais are among the top Long Beach workers' compensation attorneys helping the clients maximize the benefits associated with workers' compensation claims.
TOP RATED
Workers' Compensation Attorney Long Beach
Our team of expert Workers' Comp Attorney Long Beach and staff provide representation in all work-related injuries, including asbestosis, hearing loss, orthopedic injuries, and lung disease, for employees who have worked or were hired in the state of California.

Experienced Attorney
Our best workers' comp lawyers have 40+ years of experience in helping clients to maximize the benefits they deserve.

High-Value Settlements
Our firm has a long and rich history of achieving maximum settlements for our clients in a wide range of cases.

Individual Attention
We have a team of dedicated and knowledgeable work injury attorneys capable of offering quality representation to every client.

Multi-Lingual
Our firm can assist clients in a wide range of languages, including Spanish.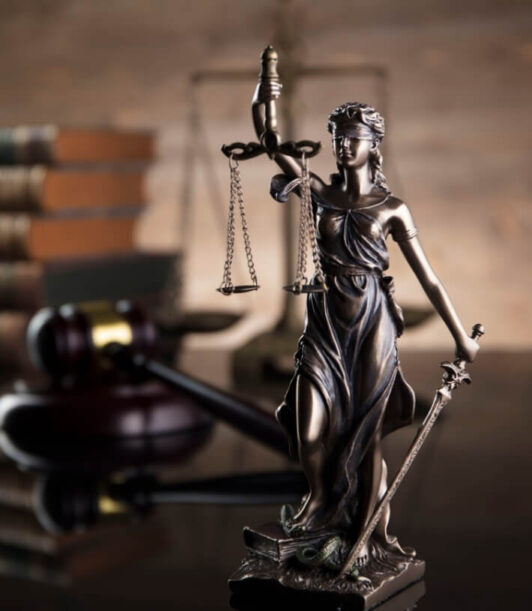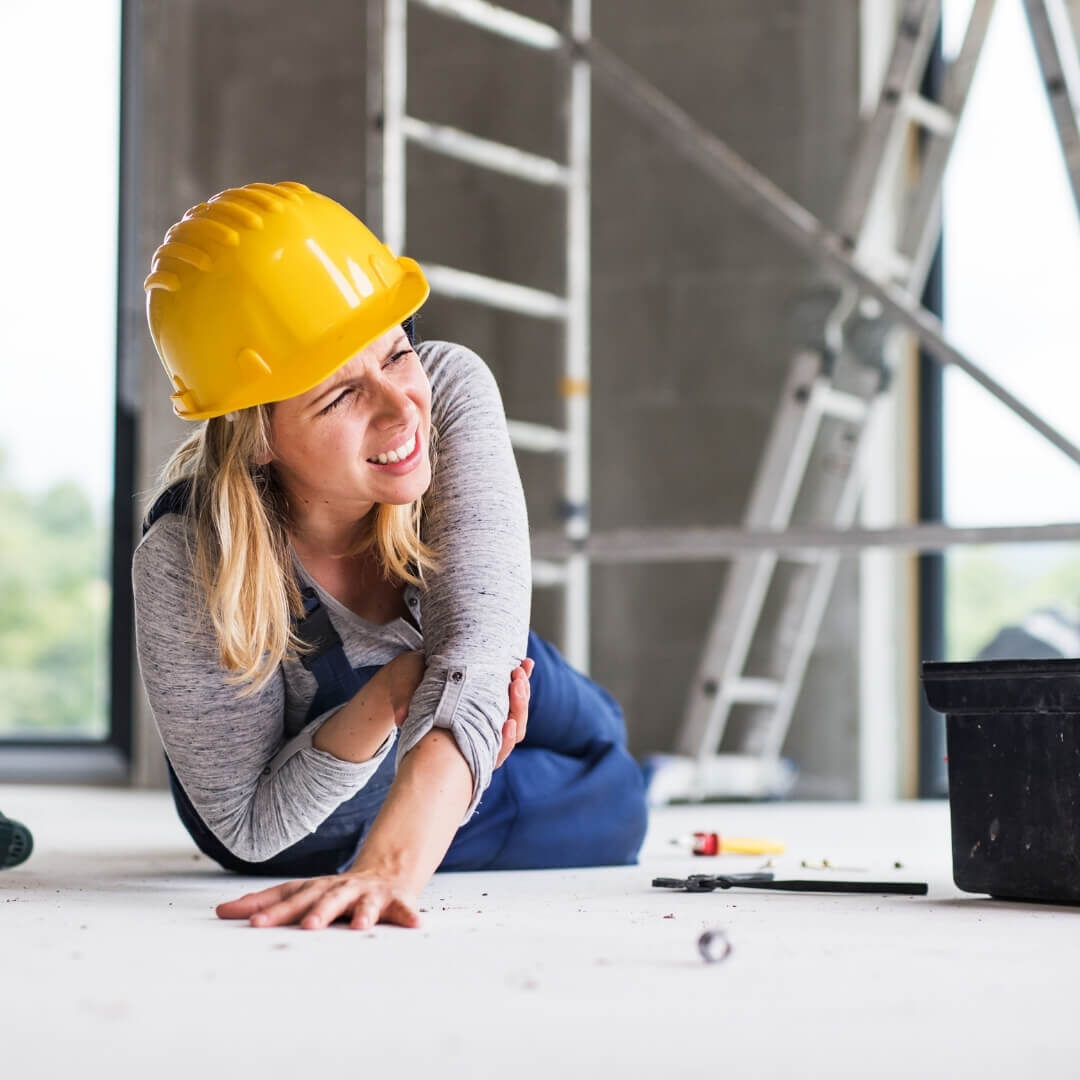 Most Trusted Workers' Compensation Attorney Long Beach
Attorney Gaylord has dedicated his career to providing Long Beach and Los Angeles with superior legal representation and client service. Our best Workers' Compensation Attorney Long Beach can't prevent your injury or accident, but we will help to ensure that responsible people are held accountable.
Mr. Nantais was very helpful and professional when I interacted with him regarding a work injury case. I highly recommend him as he operates the case with integrity and a spirit of good faith.
I wanted to take the time and thank Mr. Thomas for handling my workers' compensation case. He always communicated with me and always kept me in the loop on what was going on with my case. Even during the pandemic, he made me feel like my case was important. Thank you, Mr. Thomas, for your time and your hard work.
Enys Dorismond
2023-03-05
The workers' compensation system sucks, but choosing a workers' compensation lawyer with experience and communication skills is key. I got lucky to find Mr. Nantais, who went out of his way to calm me down and my temper. Thanks, Mr. Nantais, you are my guy.
I had the pleasure of working with Mr. Thomas on a claim and was very pleased with the outcome. He was very thorough in explaining everything needed to get the best chance at the desired results. Mr. Thomas showed a tremendous amount of dedication in making sure he provided a great client experience. He didn't talk over my head, and he was patient with my questions. Mr. Thomas is super in touch and highly relatable to the everyday working American. He was a perfect fit for me and my family. We were pleased with the outcome on our injury case.
Mr. Thomas and the team are a really fantastic team. They helped me when all other places turned me down. I recommended them to a co-worker of mine, and they are now helping her. I know that if I have any problems at work, I will definitely call them again.
I'm writing this review to express my gratitude to Mr. Gaylord for doing a superb job and handling my workers' compensation case. So much happened in the process of the last couple of years settling my case I really don't have the energy to type out the entire scenario. Still, I can promise you that Mr. Gaylord is the best workers' compensation lawyer.
I'm so glad I have Mr. Gaylord as my attorney. I have been protected from the start. He fixes any and everything that comes up. Mr. Gaylord is the best, and I strongly suggest you hire him.
Joseph Jn Raymond
2023-03-03
I hurt my right knee at the work site, my employer doesn't support me, and workers' compensation isn't accepted. Thanks to Mr. Thomas for all the help provided to me to resolve the case.
Kervenson Saint Juste
2023-03-03
Mr. Nantais has the ability to see through an issue and determine the proper steps to resolve it. I appreciate the detail and effort that was taken into account. Thank you for all the help and support. Keep up the great work, Mr. Nantais.
I was lucky enough to have Mr. Nantais as my lawyer. I had spoken to several other workers' compensation lawyers before meeting with Mr. Nantais. Unlike the other lawyers, I found Mr. Nantais very easy to talk with right from the start. He understood what had happened to me with my work situation and showed compassion for my plight. What really impressed me was how well Mr. Nantais represented me when dealing with the opposing counsel. He did an excellent job advocating for my needs, and I was very happy with the case's outcome.
Gaylord & Nantais is a Long Beach-based law firm representing clients throughout California and providing all-inclusive Workers' Compensation Attorney Long Beach to individuals and families.
With 40 years of excellence in the legal workers' compensation industry and experience in maneuvering a wide variety of cases, our best workplace injury lawyers understand the anxiety and frustration our clients encounter. Workers' Comp Attorney Long Beach is committed to serving our clients with results-oriented counsel. At Gaylord & Nantais, our top-rated Workers' Comp Attorney Long Beach take care of all legal matters in the following practice areas.

If you were hurt at work, you may be eligible for compensation. Contact our lawyers to know your rights.

Exposure to hazardous noise from heavy machinery or vehicles can cause work-related hearing loss.

Injuries to these body areas can destroy your quality of life and lead to limited work capability.

Construction accidents and injuries are common since many moving pieces and heavy machines exist.
Mental stress claims are scrutinized more closely than any other type of workers' compensation claim.

It is very common to experience pain in your hands when your job duties require repetitive motions.

An occupational disease is a health condition or disorder caused by your work environment.

Exposure to asbestos is the primary source of malignant mesotheliomas and diseases such as asbestosis.

Hip, knee, ankle, and foot injuries can significantly hinder your mobility and work productivity.
A Commitment to Your Health and
Happiness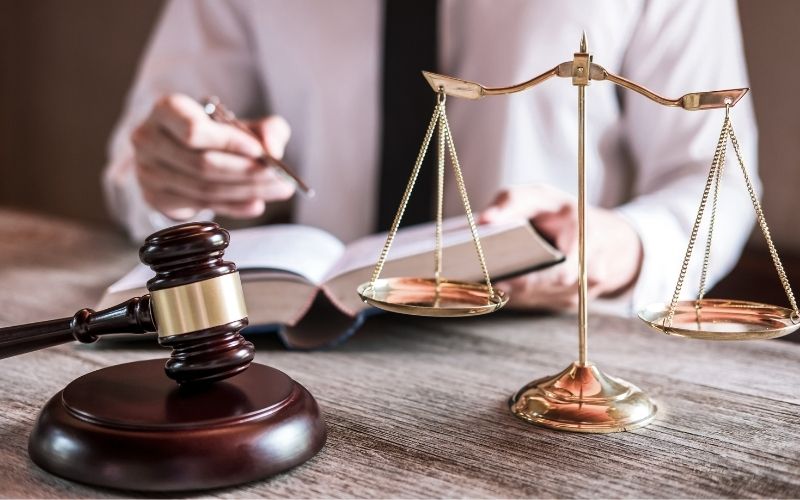 Get The Compensation You Deserve
Meet Our
Workers' Compensation Attorney Long Beach
Highly Trusted Workers' Compensation Attorney Long Beach
Filing or making a workers' compensation claim is not as simple as it sounds. You need an expert to guide you.
List of Areas We Serve
Across California
Our skilled workers' comp attorneys fight for your rights by standing up to employers and insurance companies who deny you benefits. You will experience our ability to properly balance this process while upholding the law with unwavering integrity and honor.
Get A Free
Case Evaluation
Reaching a lawyer is the best approach to getting advice on your unique legal situation. Please feel free to contact (562) 561-2669 or fill out the intake form to book an appointment with an attorney.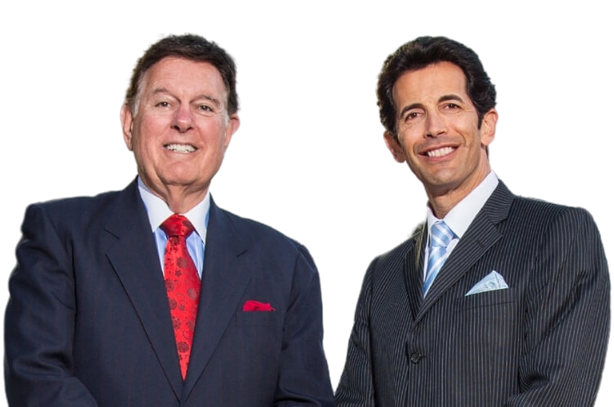 We're here to help; please don't hesitate to reach out. Fill the form below to get your case evaluated by the highly trusted lawyers Gaylord & Nantais.