Gaylord & Nantais Blogs Workers' Comp
Our attorneys at Gaylord & Nantais are among the finest Long Beach workers' compensation attorneys, having over 40 years of expertise helping clients maximise the benefits associated with workers' compensation claims. We assist our customers in successfully navigating the workers' compensation procedure. Our objective is to offer our customers with the finest quality legal services in a timely manner.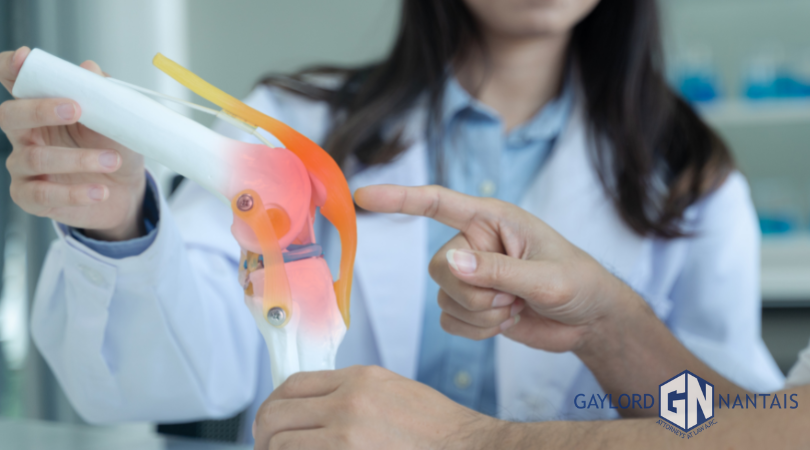 If you got a workplace knee injury, you can get benefits from workers' compensation.
Read More »