Gaylord & Nantais Blogs Workers' Comp
Our attorneys at Gaylord & Nantais are among the finest Long Beach workers' compensation attorneys, having over 40 years of expertise helping clients maximise the benefits associated with workers' compensation claims. We assist our customers in successfully navigating the workers' compensation procedure. Our objective is to offer our customers with the finest quality legal services in a timely manner.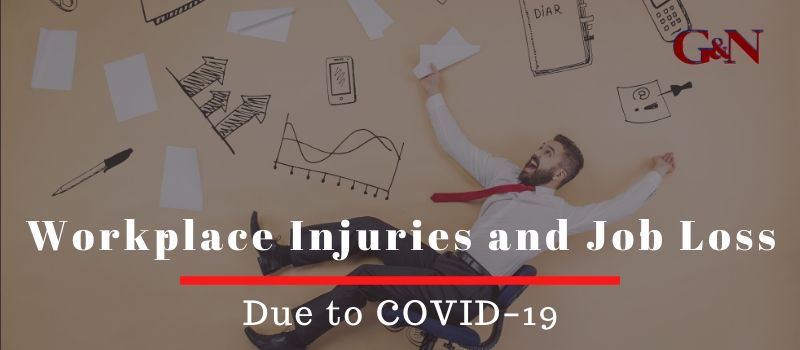 The COVID-19 pandemic is the most stressful time for every employee as it has caused tens of millions of job losses across the country and increased the work pressure on essential workers in difficult conditions.
Due to the early effects of the COVID-19 pandemic, the job loss rate touched 3.5% in February and rose to 4.4% in the next month and is now estimated to be at least 15%. According to the Washington Post the U.S. economy is expected to lose around 5 million travel and hospitality-related jobs this year due to the coronavirus crisis.
Many essential workers like those who work for health care facilities, grocery stores, pharmaceuticals, utilities, and law enforcement services continue to work during this health crisis. Since these workers risk their lives to protect others, they must be entitled to workers' compensation benefits due to work-related injuries or job loss.
Read More »