Child support is a payment made by one parent to another for the support of their child or children. In the context of workers' compensation, child support payments can impact an injured worker's claim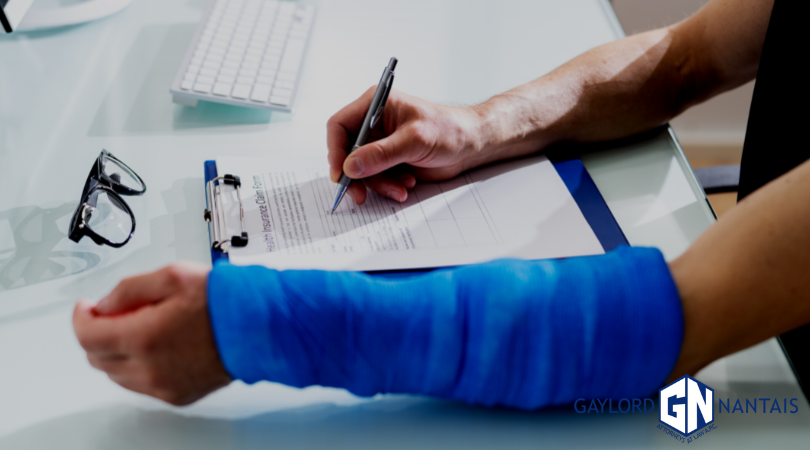 Workers compensation is a type of insurance that provides benefits to employees who are injured or become ill as a result of their job.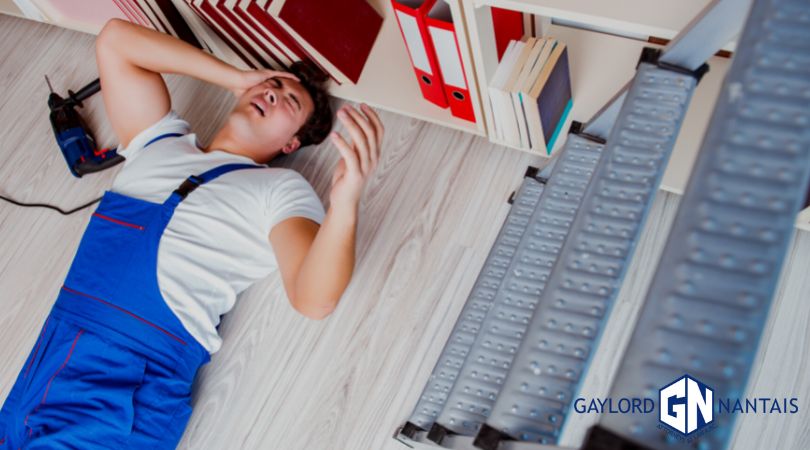 Workers' compensation claims can take weeks or months to resolve. The amount of time it takes to resolve a claim depends on the severity of the injury, the state in which the claim is filed, and the insurance company's claims process.