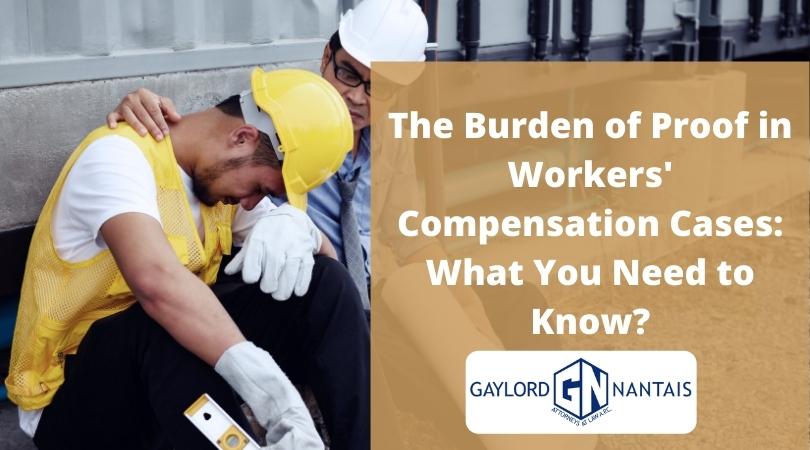 It can be harder to prove that your work caused your injury or illness. In these cases, it's essential to know the rules and laws about the "burden of proof" in workers' compensation.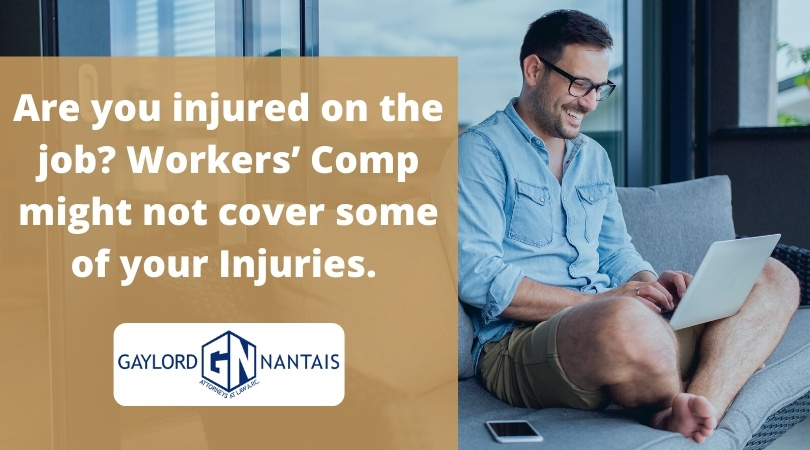 if an employee is injured while working on a laptop at home or by a fall while working, the employee may receive their deserved compensation.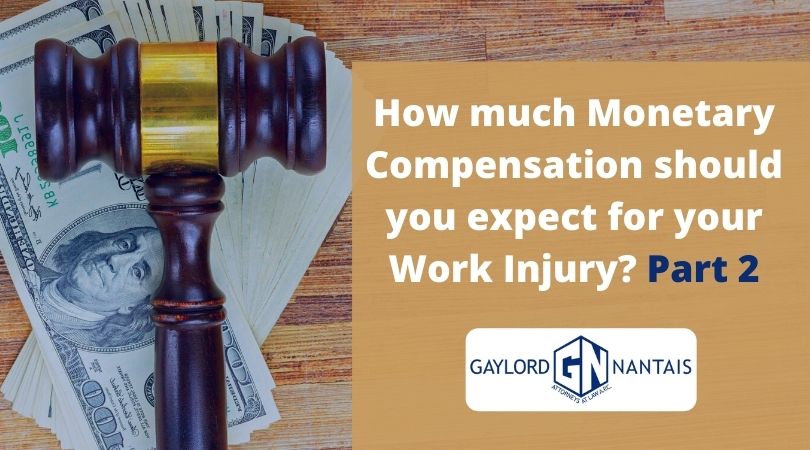 The most severe case of this, PTSD (Post-traumatic Stress Disorder), can be triggered by many events like car accidents, house fires and even a bad day at work.