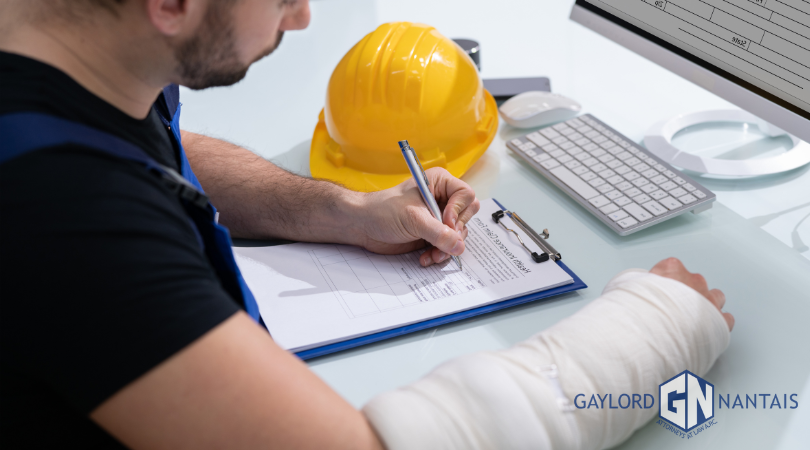 Workers' compensation is a system in the United States and many other countries that provide benefits to injured employees or contract an illness at work. State governments usually administer the program as part of social welfare programs. The Social Security Administration (SSA) is a federal government agency that provides benefits to eligible claimants. The agency offers […]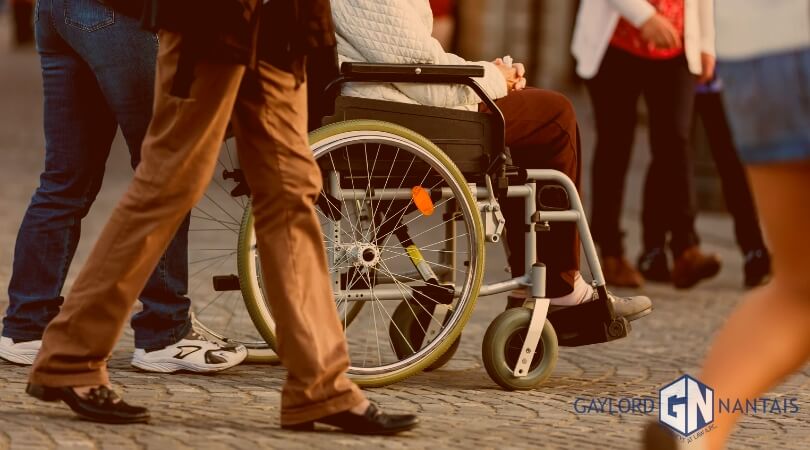 Injury at work can be a difficult and trying time for both the employee and their family. Many are left wondering how they will make ends meet with lost wages and expensive medical bills.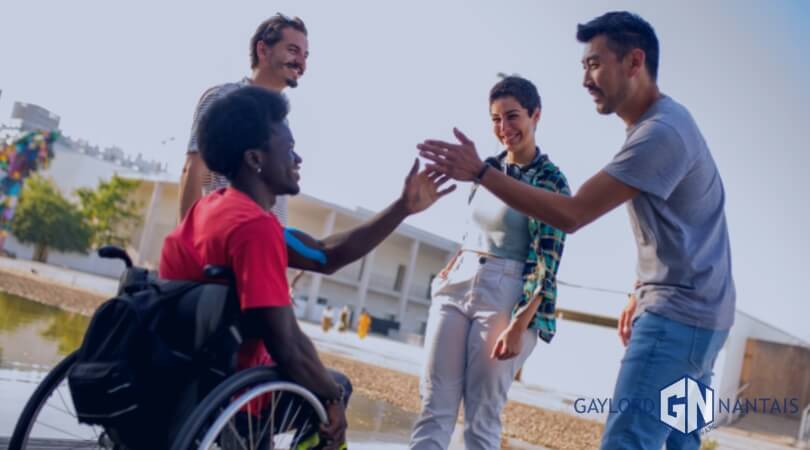 To qualify for Social Security disability benefits, you must first have worked in jobs covered by Social Security. Then it would help if you had a medical condition that meets SSA's definition of disability.