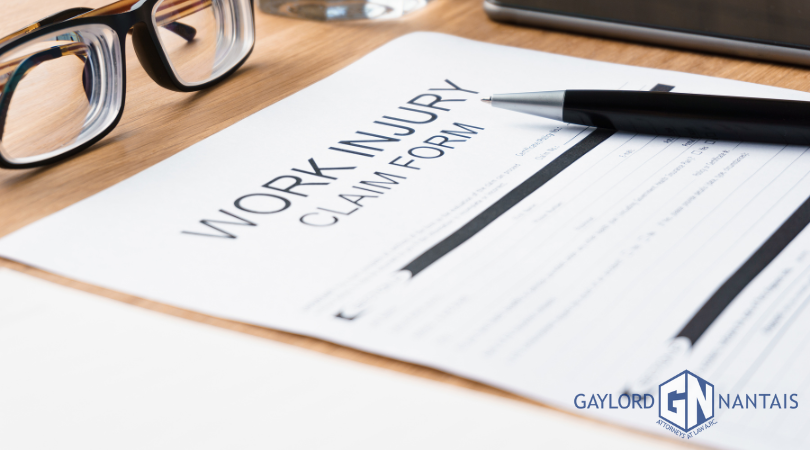 Compensation is available for catastrophic injury claims in Ca. Learn about catastrophic work injury laws & workers' comp. Call our catastrophic injury lawyer.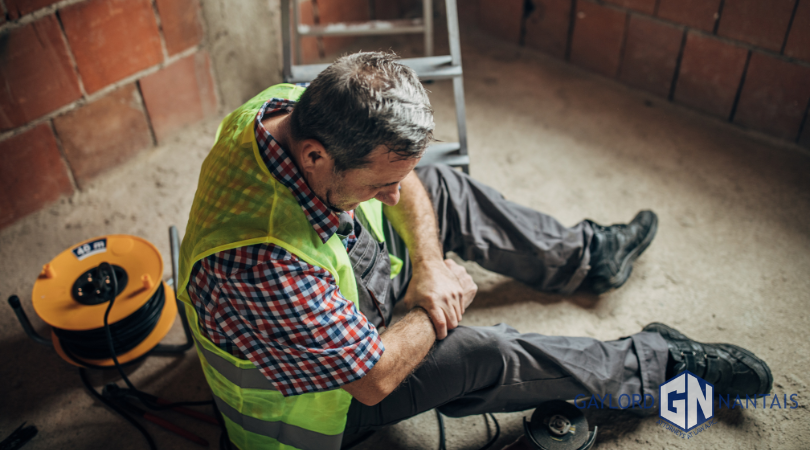 The Workers' Compensation Appeals Board defines "catastrophic" injuries as physical damage that causes psychological permanent disability. Explore the blog.
A catastrophic injury is a serious, life-altering injury that often requires long-term care and rehabilitation. These injuries can occur due to an accident or an act of violence.